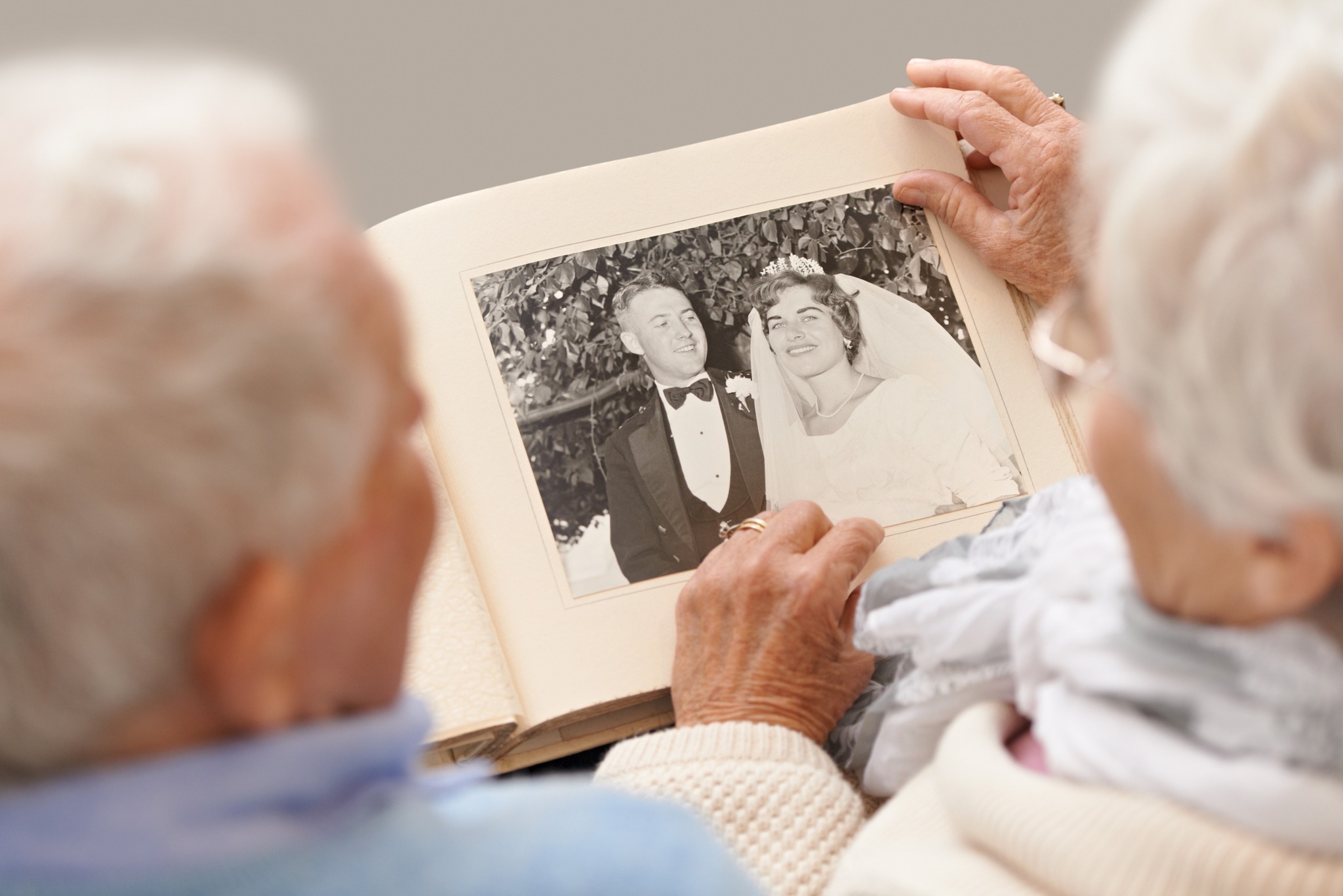 Sat, August 20 | 11:00 am – 1:00 pm
Our monthly Friends and Family events are not to be missed and August's is extra special. We're collecting photos of favorite memories to create a display that will spark conversation and connection. While you're here, grab a mimosa, take a stroll down memory lane and enjoy a mouth-watering brunch prepared by Chef Roy.
Have a memory to share? We'd love to know more! Send direct submissions to our General Manager, Morgan, at MBellamy@HamptonMeadowsPlace.com
Just want to join in on the fun? Call 281-240-1707 to RSVP today.