Assisted Living Community Guide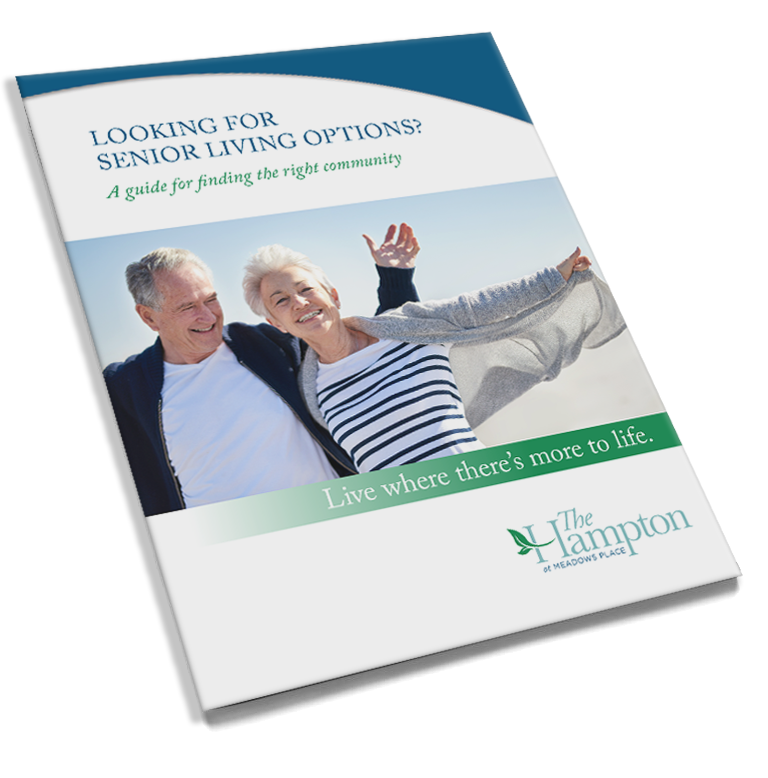 The decision to move to an assisted living community can be a big one, especially for those who value a secure environment that provides opportunities for socialization and promotes an active and healthy lifestyle.
The answer is an assisted living community near Sugar Land, Texas, with various lifestyle choices. To make the best decision to serve your needs, it's important to understand the options available to you.
Live where there's more to life
Throughout this guide we'll provide the following:
Information on the different types of senior living options
Benefits of a senior living community
Tips and questions to help you choose confidently and live happily
Call (281) 240-1707 or complete the form to receive your copy of The Hampton's Guide for Finding the Right Assisted Living Community near Sugar Land, Texas.