Purpose-driven higher level of service.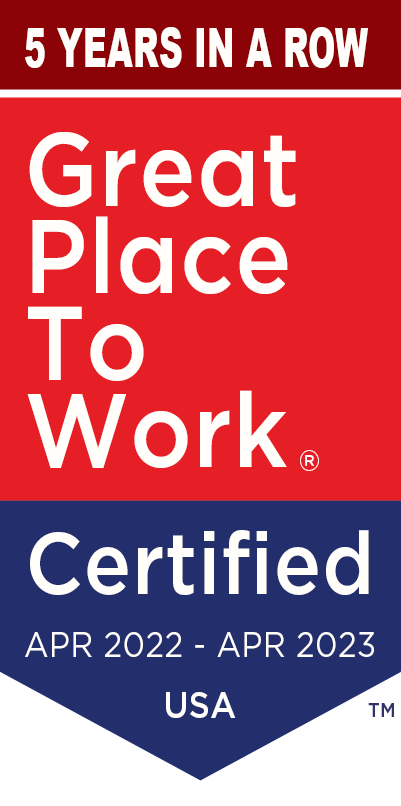 It takes a special kind of person to work in a community that combines the care we deliver and the resort lifestyle we create. And luckily for you — or your family member — everyone on the team is gifted at balancing compassion, support and fun. Our assisted living team will know — and respect — you so well that you'll only receive the care you need, when you need it. Likewise, our memory care professionals will engage and enlighten your family in the most inventive and compassionate ways.
Plus, we couldn't say we provide a resort-style experience without having a premier chef. Not only does our chef create entrées that make dining a daily joy, they are experienced and make sure every entrée adheres to your dietary restrictions and preferences.
To put it simply, everyone works together to make sure you can feel confident that you or your family member is, as we like to say, living where there's more to life.
Guided by integrity, transparency and loyalty, your highly credentialed leadership team includes:
Morgan Bellamy, Executive Director
Alisha Beasley, Business Office Manager
Lukman Sunmola, Wellness Director
Roy Mauricio, Director of Food and Beverage
Markus Stewart, Director of Plant Operations