Accepting donations on-site through August 24, 2023!
Event: Back To School Bash
Date: Saturday, August 19, 2023
Teachers make a difference at any age, and we are honored to support our local Meadows Elementary faculty and students with a Back to School Drive through the month of August. Supplies can be dropped off through Thursday, August 24 on-site here at The Hampton at Meadows Place.
Even better, bring your donation to our Back to School Bash on Saturday, August 19. There will be live entertainment and our culinary team is preparing a playful feast along with signature drinks.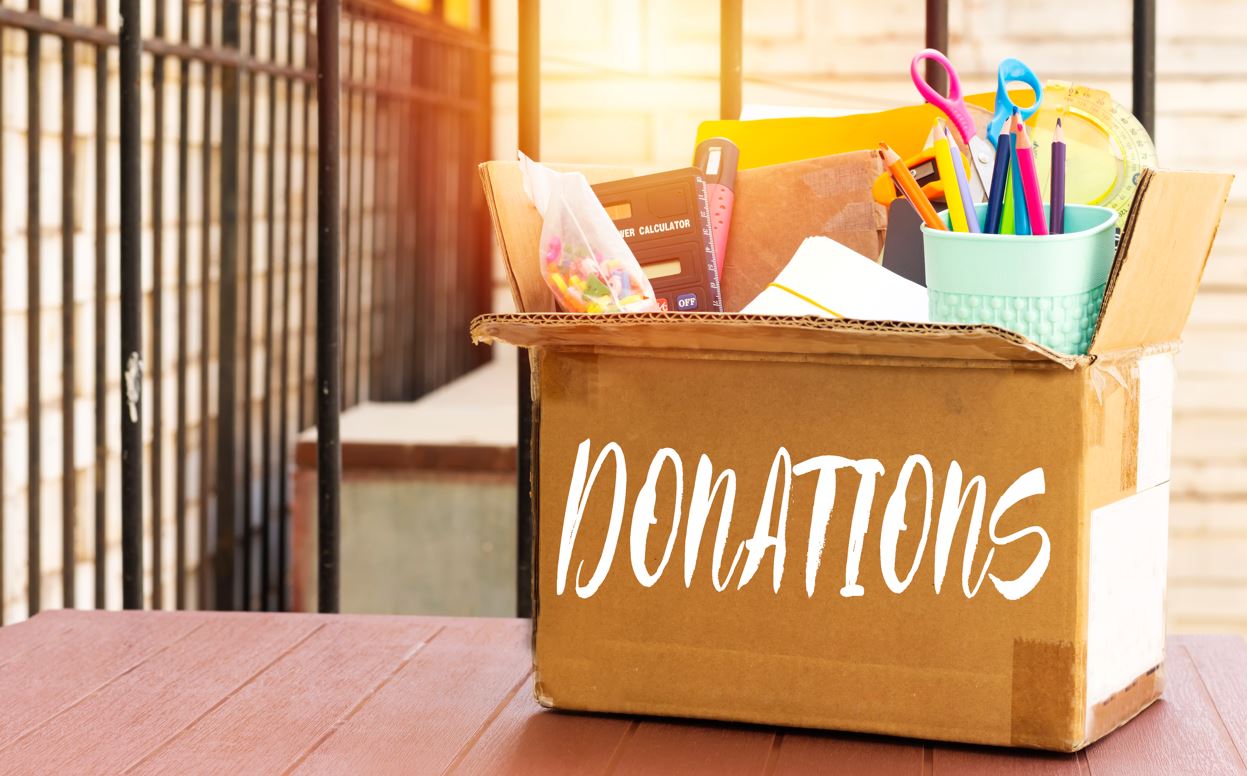 Dry Erase Markers
Facial Tissues
Staples
Staple Remover
Cleaning Wipes
Scotch Tape
Sharpies
White Card Stock
Sheet Protectors
Painters Tape
Laminating Sheets
Ear Buds or Headphones
Zip Lock Bags
Pencils
Crayons
Plastic Pencil Boxes
Glue Sticks
Scissors
Spiral Notebooks
Composition Notebooks
Colored Pencils
Dry Erase Markers
Pencil Top Erasers
Pocket Folders
Here at The Hampton, we host monthly Friends and Family parties where our team members, families, residents, and the public can get together and dance away our troubles for a while. Whether it's the Astros winning the World Series, Lunar New Year, or supporting the local community of Meadows Place, The Hampton celebrates and includes all. Interested in learning more? Schedule a personalized tour today!